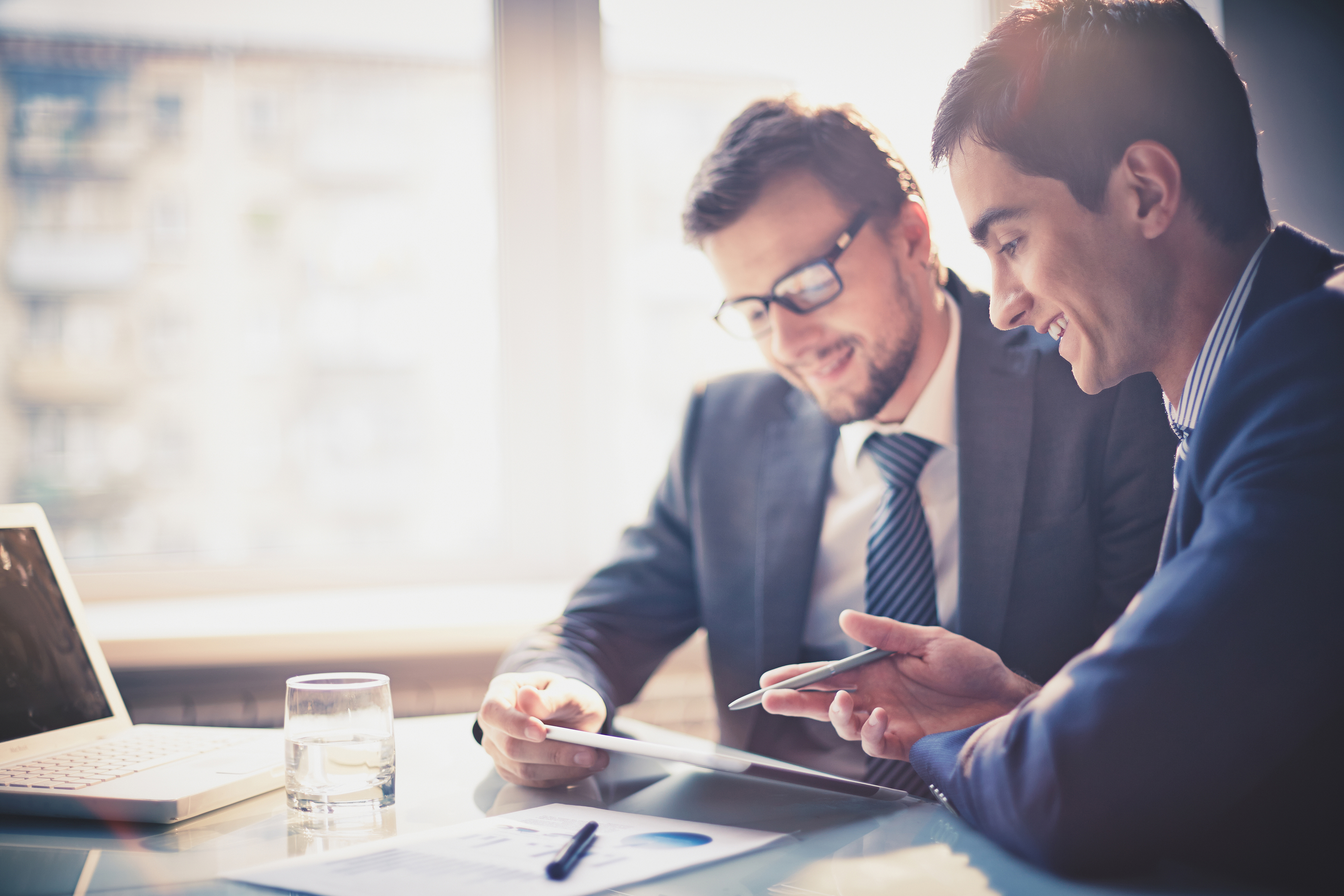 A Few Word About Us
As the name implies AWAL (In ARABIC AWAL meaning is First, Best). AWAL networks is an IT Trading company with customer centric approach where customer is AWAL and we strive to make him WIN with our best prices, delivery and support for IT equipment's.

AWAL is independent solutions provider for Corporate, SMB, Service Providers & the Public Sector. Awal is all about supplying wide-range of Networking services that help our clients solve their business challenges so that they can speed up their innovation & have more opportunities to improve their performance. We are expert in providing Networking Hardware Products from Some of the below Brand, We put our customer first, to provide 99.95% uptime satisfaction & offer standard 12 Months replacement warranty on all Networking Products, extended to 5 Years warranty on Server, Workstation & Storage products.

Awal Networks delivered its first successful Order decades ago in the Saudi Region and since then, the company has never looked back. Very soon the company expanded its footprints in various parts of World particularly in the upcoming areas of Middle East. The Company is already expanding its presence to another fast growing countries. Today, the Company is a name to reckon with in the IT Networking sector in Middle East.

Behind the success of Awal Networks is a passionate team of key people who have spent numerous years within the IT Networking Industry, understand every aspect of the business and have the vision to create milestones.

The team had helped evolve the company towards meeting the needs of the modern day consumers. With their vision of bringing the best global practices to Networking in World, the company is today finding resonance amongst the luxury conscious, rich and demanding World.

Awal Networks directly oversee all company operations and developments, and play key roles in the formulating the strategic direction of the company. They have over 12 years of experience in the industry across a broad spectrum of functions including IT Networking, Project Management, Development Management, Fund Management and Asset Management.

Under their able leadership, the Company has successfully sealed various profitable transactions.

The directors are supported by an able team of experienced professionals who are committed to ensuring success for the Company. Today, the Company is poised for a phenomenal growth within the ever-growing IT Networking industry and is confident of meeting the financial objectives for the Company.